We work so that you live a Transformative Experience
We co-create Commitment, Well-being and Results together with our clients
"Mind Your Gap has been with us for years, strengthening and accelerating the development of Key Talents for the company, which is a differential in the performance and personal projection of each one of them."
Cecilia Glatstein
Director of RR. HH.
HOLCIM
"A few years ago we decided to work with Marina and her team. We learned to enhance our talents with an incredible professional and even better person. Thanks to Marina, I was able to advance in many personal and professional aspects. And with my team, we found many answers that were already in ourselves."
Gustavo Norwint
Sales Manager
PORTA
"For 9 years, through the Mind your Gap workshops, I have been able to learn to manage new tools, aspects and talents that unfolded my potential as a leader within the organization. If I had to describe Marina and her team in one word, I would choose CARISMA."
Laura Barroca
Head of Marketing
BIOSINTEX
"I approached Mind your Gap to find the balance I need between my work life, being General Manager of Leistung, and my personal life, mother of two children aged 4 and 6. We work on the GAP between what is desired and what is real, and after a coaching process, I began to find real results. I consider that this path is not short, but with Marina I go through an improvement process that provides me a lot of well-being."
Silvina Grasso
General Manager
LEISTUNG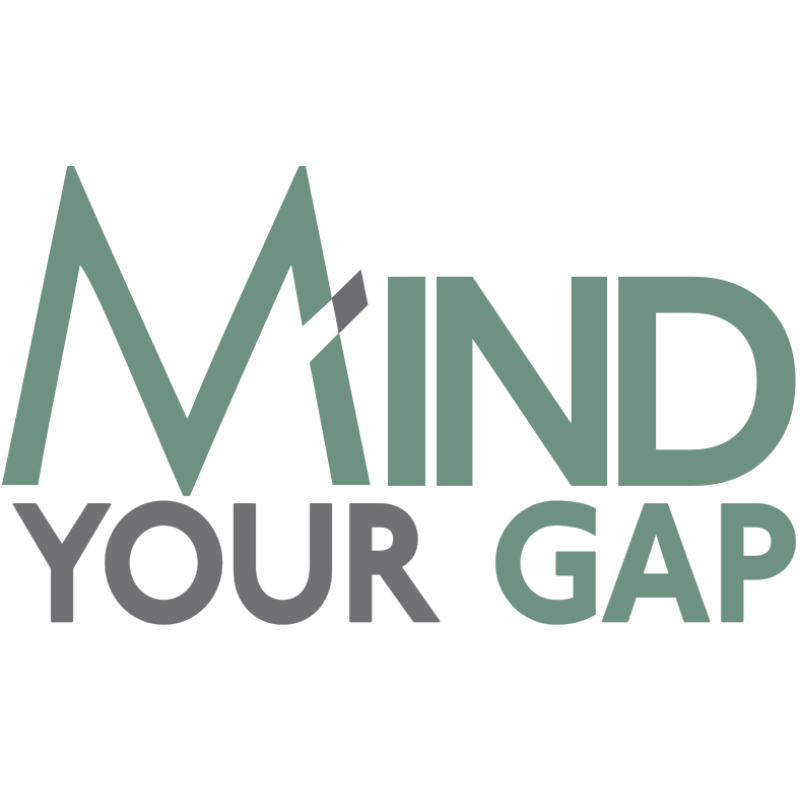 "In the context of the Pandemic, with unprecedented levels of uncertainty and change, the support provided by Mind Your Gap was a key element in transforming difficulties into opportunities. This is how we managed to close the year as a more mature, cohesive and motivated team. On behalf of the entire Marketing team, thank you Marina for helping us achieve a better version of ourselves as people, professionals and, above all, as a team."
Sebastián Sanchez
Marketing Manager
HOLCIM
"For me, working with Marina and Mind Your Gap is an experience of pure energy, of connection with myself to unlock selfprograms and wake up and know that I have the power to change. I feel gratitude for the experience and for having met you. Thank you, thank you, thank you!"
Jazmin Lucero
Marketing Manager
PORTA
"Working with the Mind your Gap team not only helped me achieve a broader perspective through empathic listening, but also gave me tools to achieve the constant search to challenge the patterns that one brings from life experience."
Patricio Hack
Commercial Manager
HOLCIM
Companies that trust on us