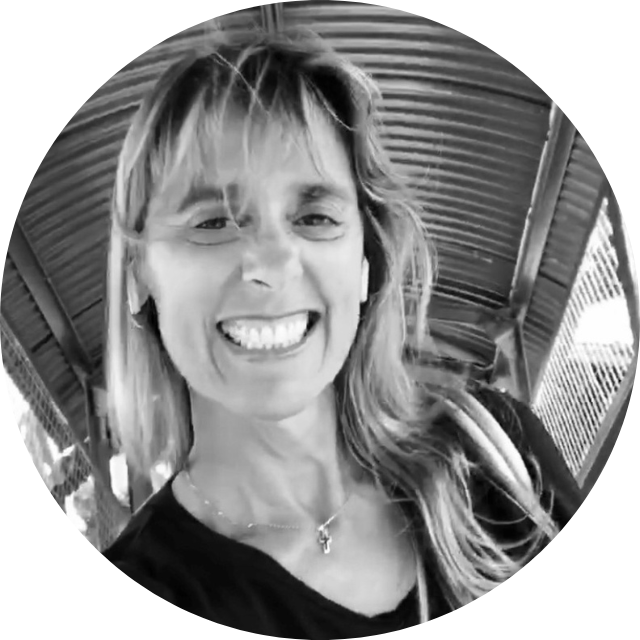 Marina is the director and founder of Mind Your Gap. She holds degrees in Business Administration (UCA), Organizational Coaching (UdeSA), Ontology (ELAC), Enneagram Specialist (Roberto Perez) and Reversibility (P. Wilensky).
After 20 years of working in international companies such as Unilever, DDB, Buhlmann, in the field of marketing, advertising, communications and human resources, she decided to create MIND YOUR GAP to fully dedicate herself to supporting personal transformation processes in organizations.
She worked and lived in the USA, Switzerland, and England. She is married, mother of three daughters.
She enjoys sailing, yoga, running, and getting to know new places and people.
She likes to be with her family, read a paper book and enjoy a good cup of tea.
Claudia Acevedo is a communication and creativity specialist, graphic designer (FADU, UBA) and professional ontology coach (ELAC).
She developed her career as a director in advertising agencies, and her main focus is on communication and team leadership. She was COO at Suma3, leading projects and multidisciplinary teams for brands such as Intel, Microsoft, Telefónica, WOBI, SAP, Roche, Universidad de San Andrés.
In 2012, she created her own agency, Beside, where she holds the position of General Director of Accounting for brands such as Adecco, Allianz, Arcor, KPMG, Roche, Natura, Abbvie, Banco Macro, Mercedes-Benz, Tarjeta Naranja.
She is married, has three children, declares herself an eternal curious persona and is addicted to design and creativity.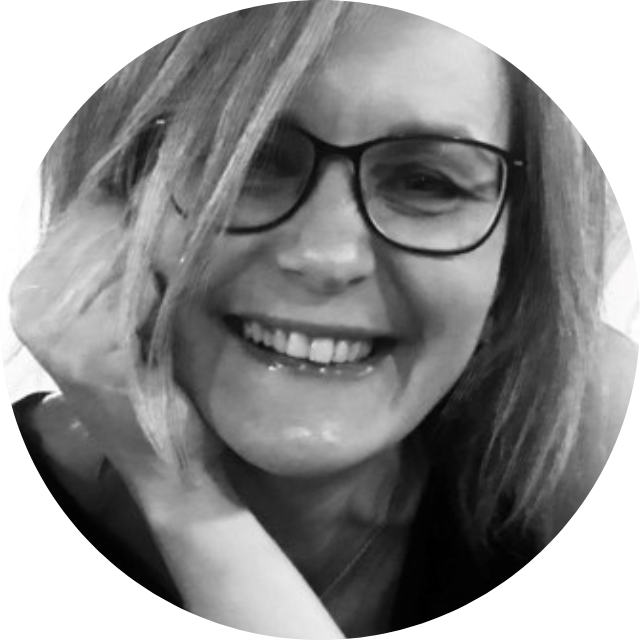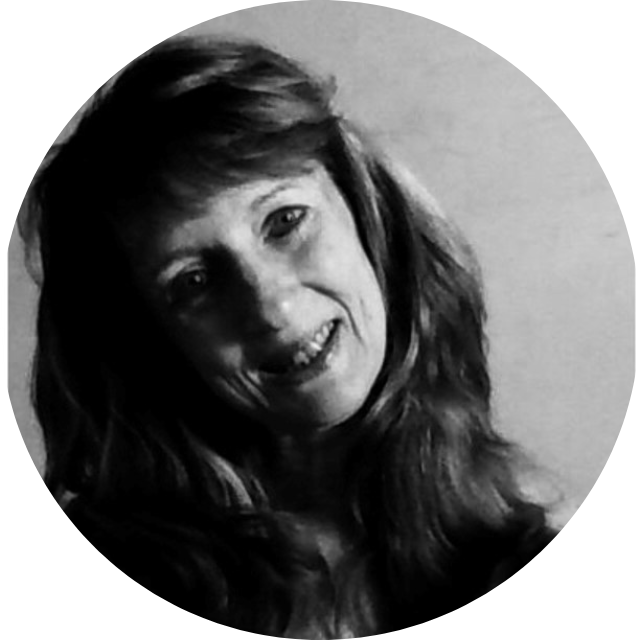 Paty is a trainer-coach in companies and organizations that promotes learning soft skills. She has a degree in pedagogy and postgraduate studies in NLP, Jungian psychology, systems psychology, Gestalt, coaching and bio-neuro-emotions. She is a specialist in "Learning through games" and "Reversible emotional learning".
She worked for 11 years as a training coach for companies such as Visa, Telmex, Merck, Quilmes, Banco Santander, Pan American Energy, Accenture, Ford, Aluar, Tecpetrol, L'Oreal, Yahoo, Austral University, Philips Andersen Consulting, Sofitel Hotels, Arcor, Toyota.
She directs the School of Reversibility, which has centers in various Latin American countries.
She likes to travel and expand her world, collect board games and interact with people.
Renata is a coach-manager with a degree in social communication, specialized in HOGAN diagnostic tools (HPI, MVPI, HDS), Lifestyle Inventory (LSI), Organizational Culture Inventory (OCI), Benziger and The Leadership Circle.
She developed her career as a coach, facilitating the processes of increasing organizational effectiveness, developing high-performance teams, cultural diagnostics of the organization and teams for the financial industry, food industry and telephony. (Banco Galicia, Banco BBVA-Francés, Coca-Cola, Burger King Argentina, Starbucks Argentina, Telecom).
She lived in Brazil, Spain, Uruguay, Argentina and the USA.
She loves to read, write and enjoy moments with her son.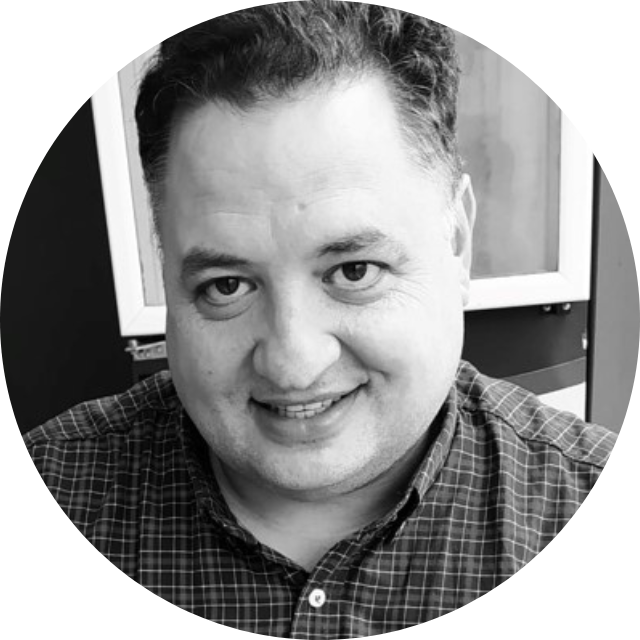 Gabi is a training coch for companies and organizations that promotes soft skills learning.
He has a degree in Administration with a focus on HR and Commercial and Professional Ontology Coach.
He is a specialist in identifying training needs in high performance teams.
He has 18 years of experience in various industries such as cement, cars industry, service companies and manufacturing goods in HR. At Holcim Argentina, he implemented a commercial coaching program for Argentina.
He likes to travel by motorcycle around the country and Latin America.
Claudia is a senior advertising technician at AAPP and worked as a media planner for the Renault, Bagley, La Nación, Braun, Fiat Carrefour accounts until she devoted herself more than 20 years ago to teaching and coordinating self-discovery workshops for personal development through the Enneagram (ancient wisdom for people to learn to be in harmony).
She works individually and in teams, helping to develop key skills for personal and group growth that help address fears that can affect progress. She helps people develop their understanding of themselves and bring out the best in themselves.
She was always motivated by Socrates' phrase "Know thyself, and thou shalt conquer the world".
She loves nature, yoga and walks.